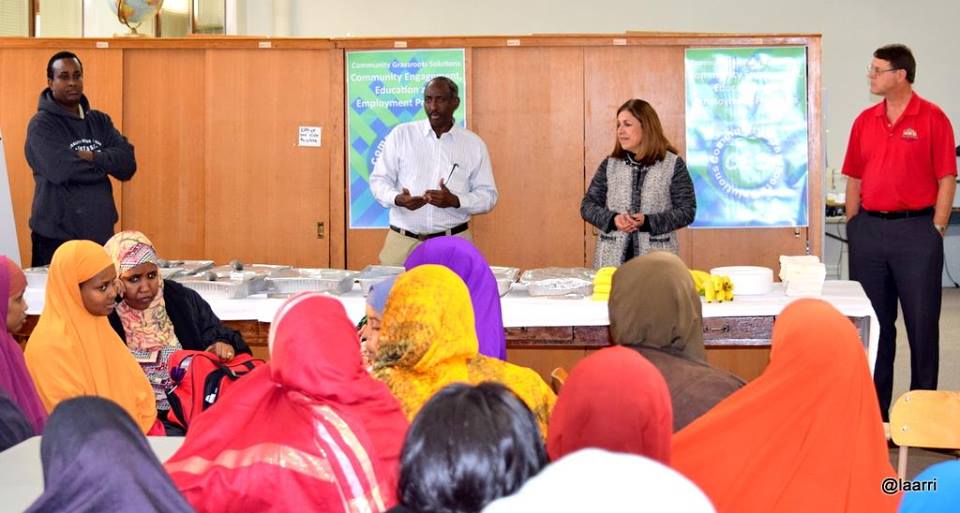 Our Mission
To elevate immigrants and refugee communities from poverty and vulnerability to self-sufficiency and to help local communities move forward together.
Our Story
Community Grassroots Solutions is a 501 (c) 3 charity organization that was established in 2010 in Minneapolis, MN.
Community Grassroots Solutions has been operating successfully in the St. Cloud area since 2011.
CGS strives to increase education and job opportunities; and to encourage community collaboration initiatives among the immigrant community in the St. Cloud area.